Posts by Jamin Adventures for Daybook:
Saturday last week we had a family celebration and we decided to take the whole family to see some raptors at the sanctuary close to Plettenberg Bay! And I don't...
My colleague and I had a trip booked to do the Whale Watching and I was so scared, as I've never been out on sea.
Waking up early and making the drive from Plettenberg Bay to Mossel Bay at 6:30am seemed like a mission, but after seeing these apex predators in action, this was a...
By far the best way to view game in Plett.
I love the Knysna Lagoon. It is a place of beauty, calmness and romance, and when we embarked on the popular Knysna Sunset Cruise last week that was what we...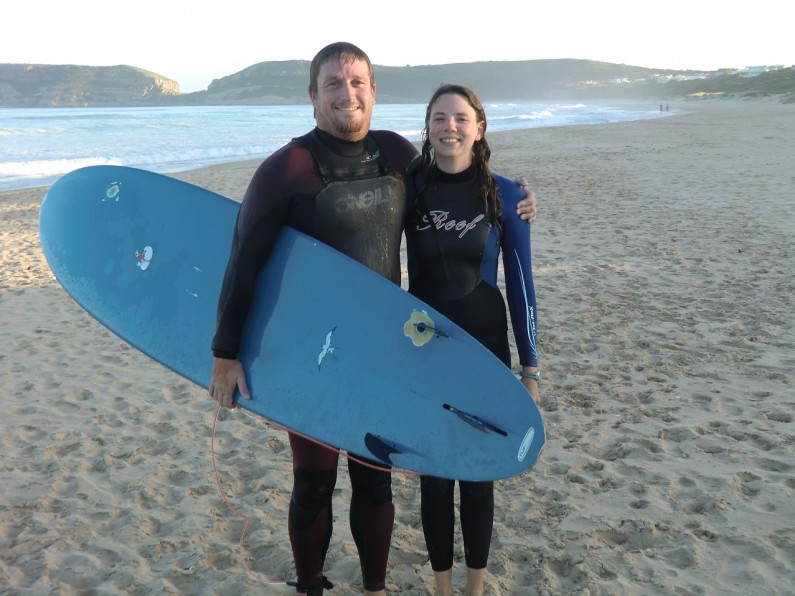 Welcome to the new Jamin Adventures website. We have put a lot of work into this site to give you as much information as you may need when looking for...